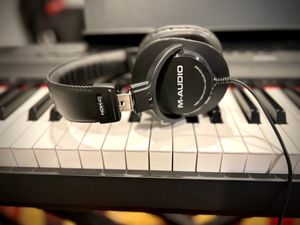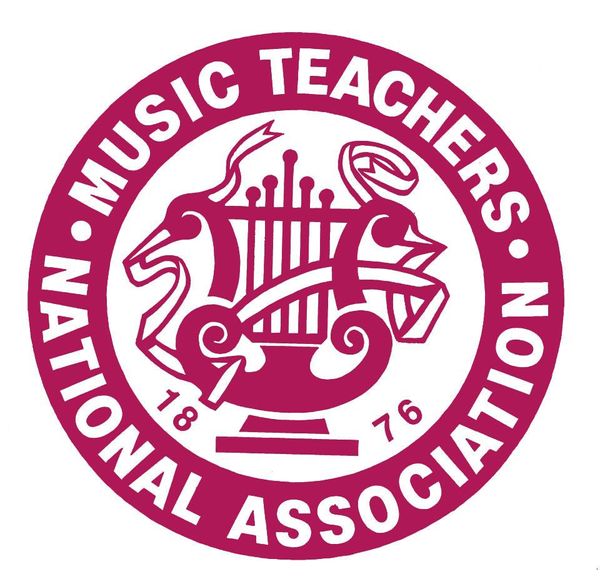 With 20 years of teaching experience, Cynthia Marie tailors each lesson to her student's interests and creates a well-rounded and exciting repertoire to explore.  Whether it is classical, blues, jazz, folk, or pop, students enjoy playing real songs and understanding their music on a deeper level.
Philosophy:
"We play music that makes you happy and learn concepts needed to create the sounds you want to hear.  Would you like to learn the blues or how to improvise?  Play a favorite Chopin piece?  Learn how to accompany yourself with chords, or play a pop song with other musicians?  You can do it, whether you are an absolute beginner, or returning to your practice. Let's get started!"
-Cynthia
Online Lessons
 Welcome to my online piano studio here in Columbia, MD 🌸 I teach piano lessons to students of all ages, 5+ to adults. Here you will find a fun and supportive space to begin or continue your journey. 
Online piano lessons available on Zoom. Rates 2023-2024: $45/half-hour Piano lesson.  
TESTIMONIALS
"Out of my 10 years at piano, I have learned the most from Miss Cynthia. Expressing myself through music has become easier than ever and I can now apply what I've learned outside of classes." - Jasmine, student 

"My boys love taking piano with Ms Cynthia. She finds them fun music to play and keeps them engaged during lessons. They look forward to lessons every week!" - J. Sasaki, parent, Orange County, CA
"My kids have taken piano with Ms. Cynthia for many many years. They always feel excited and invigorated after a lesson!  She is a dynamic teacher who is comfortable with music theory and many styles of music. She also teaches composition and improv, which can be very hard to find. We love taking lessons with Ms. Cynthia!!!" - Brenna, parent, Columbia, MD

"You make music so much fun for me because I like when we sing songs at the end of class! You are an amazing piano teacher because you make music fun and you do a really good job teaching me!"  - Riya, student
In-person lessons
I love teaching my students here at Mike's Music in Ellicott City, MD and have been for almost 10 years!  If you live in the Howard County area, this is the best place to take in-person lessons in my opinion (and Best of Howard's reader's choice - see Baltimore Sun!).  Students of all ages and instruments meet here for their weekly lessons and parents can wait in the super comfy lounge, watch movies with siblings, or grab a donut next door at Dunkin'.  
Mike's Music hosts annual spring recitals, and a variety of performance opportunities like rock bands, jazz bands, classical ensembles, and open-mics to keep everyone motivated and build community amongst young musicians.  All ages are welcome to learn and study in a variety of styles and enthusiastic teachers and staff are waiting to meet you.  If you are looking to start, this is the place!  Book a lesson with Ms. Cynthia online or by calling the front desk!  www.mikesmusicmd.com