Music builds community - I love all the different ways it brings us together.  Every person I've played with has influenced my music in some way and given me new perspective to music & everyday life.  Here are some fun projects I've been a part of over the years -- I hope it gives you some energy or sparks new ideas for your creations this year!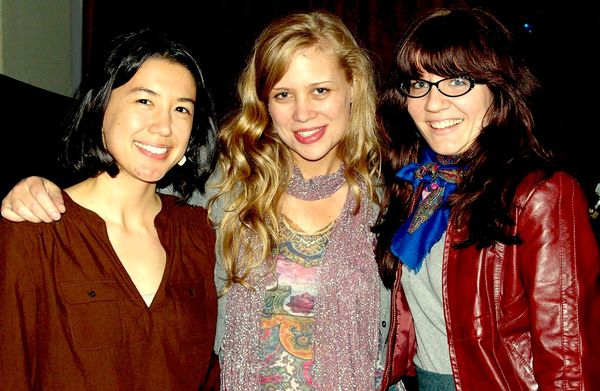 .. on June 2nd, 2013, we all got together for a dinner & concert at ROCKiT Community Arts in Beacon Hill .. we played music, listened to stories from former refugees, and enjoyed our community together ..
How do you make a Christmas recording when your friends are all over the world?  :) Check this out ..